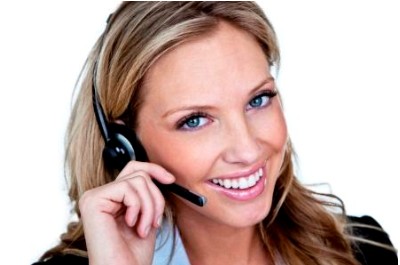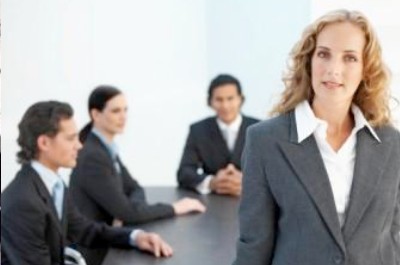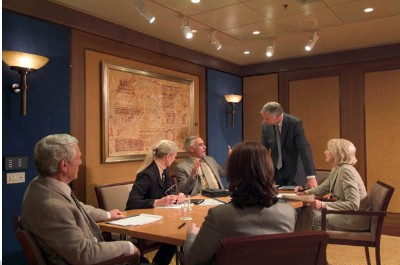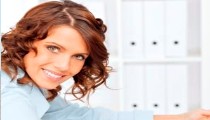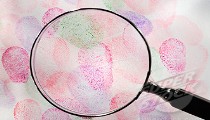 Welcome
How Much Did The Last "Bad Hire" Cost You And How Can You Avoid A Repeat Of That Mistake?
An organization's most valuable asset is its employees; however, avoiding the pitfalls of a bad hiring decision is impossible without readily available, reliable information. Many human resource departments just do not have the time or the resources available to them to conduct an in depth search into every potential employee's background. The additional cost of recruiting, interviewing and training new hires has a serious time and cost impact on companies. A bad hire can injure a company's reputation, lower employee productivity, jeopardize the safety of other employees in the workplace and cost companies thousands of dollars in profit losses every year.
Dramatically Reduce Your Recruitment Costs By Eliminating The Cost Of A Bad Hire
The goal of Apex Pre-Employment Screening Services is to aid companies in increasing productivity and decreasing profit loss by providing important insight into a potential employee's background and alerting employers to applicants who may have a history of …
Violent or aggressive behavior
Drug or alcohol abuse
Criminal activities
Theft, embezzlement, or damage to company property
Sexual harassment
Gaps or discrepancies in employment history
Excessive lateness or absenteeism
Inadequate or fake qualifications
Any of the above could expose the employer to potential liability or lawsuits by employees or third parties, and cost a company thousands of dollars in profit losses and increased worker turnover.
Whether you are a large corporation or a sole proprietor of a small business, pre-employment screening is an effective, risk management tool that allows all employers to identify high-risk applicants prior to employment.
APex Pre-Employment Screening Services provides clients with a cost effective, highly professional and confidential means to ensure that your applicants have reported their qualifications accurately.